www.IdaGroveChamber.org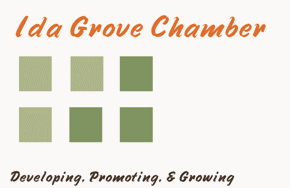 J. D. Parks – Past President - Treasurer

JD is the CFO for Stat Imaging Solutions LLC, a national Healthcare Imaging Company and is able to use these experiences to help transition Ida Grove Businesses to be successful in the current economic environment. He has been a Board Member for 5 years and enjoys working with the local businesses to make Ida Grove a better place for people to shop, live and work.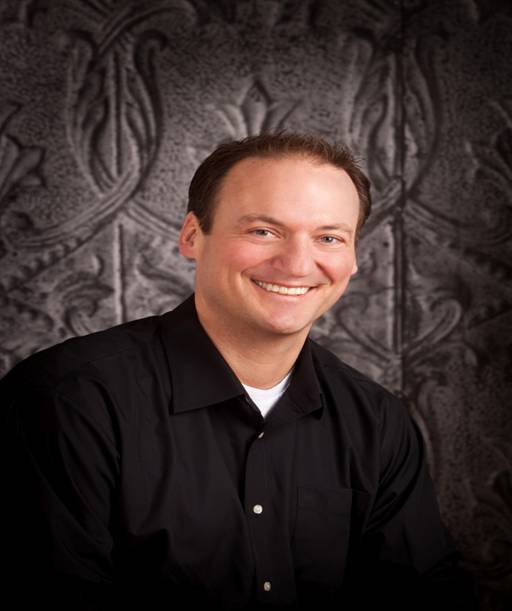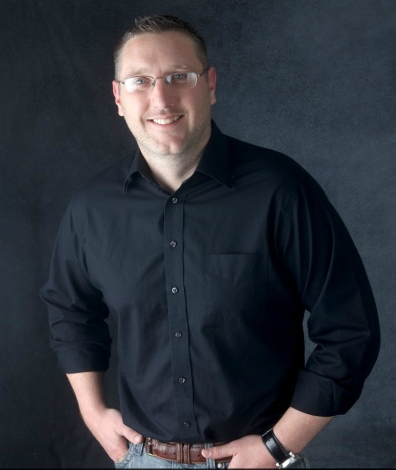 Dan Remer - President

Dan Is a Real Estate Broker and Appraiser for Remer Realty and Appraisal. As a Real Estate Broker, Dan has been able to see first hand the decisions and actions of buyers moving to the community. This perspective has helped him to understand that often time's people are making a choice of where to live and locate based on the perceived value of the community as a whole.
Grant Patera

Grant is an agent at the Hoffman Insurance Agency in Ida Grove. Grant has been on the Ida Grove Chamber's board since 2008 and enjoys being part of community organizations and supporting local businesses. Born and raised in Ida Grove he sees the value of living here and wants to continue making Ida Grove a great place to live, work, and raise a family.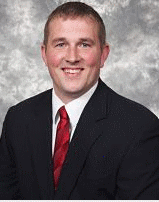 Jerrica Brenner

Jerrica Brenner started her career in 2004, which lead her to the opening of Trendue Salon & Spa in 2008. Leading a team built on inspired coaching and top continuing education, Jerrica continuously strives for the perfect guest experience. She joined the chamber board in 2013 seeking motivation and building community unity.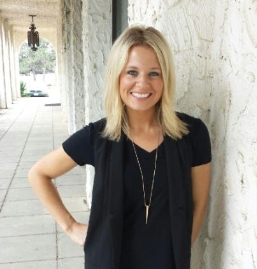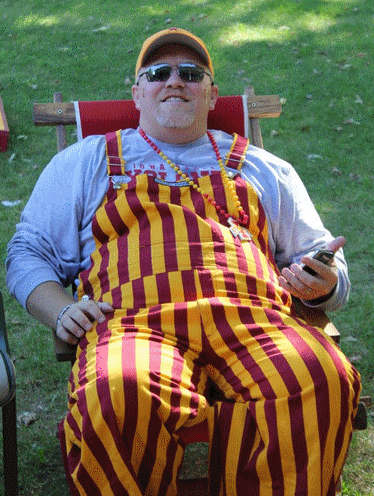 Ryan Goodman

Ryan is currently the Strategic Recruiter for Amec Foster Wheeler, a global Engineering Consulting firm based out of London with 42,000 employees world wide. A Battle Creek native and Iowa State graduate, Ryan moved back to Ida Grove for family reasons in 2008 after 10 years in the Atlanta area. He has been in the recruiting business for 20 years and loves what he does for a living. Ryan is a Ida Grove City Council Member, Chairperson for Ida County Relay for Life, President of Ida Grove Kiwanis and has been on the Chamber Board since moving back to Ida Grove in 2008. He is a firm believer that Ida Grove is a great community that through the hard work of dedicated people can only get better.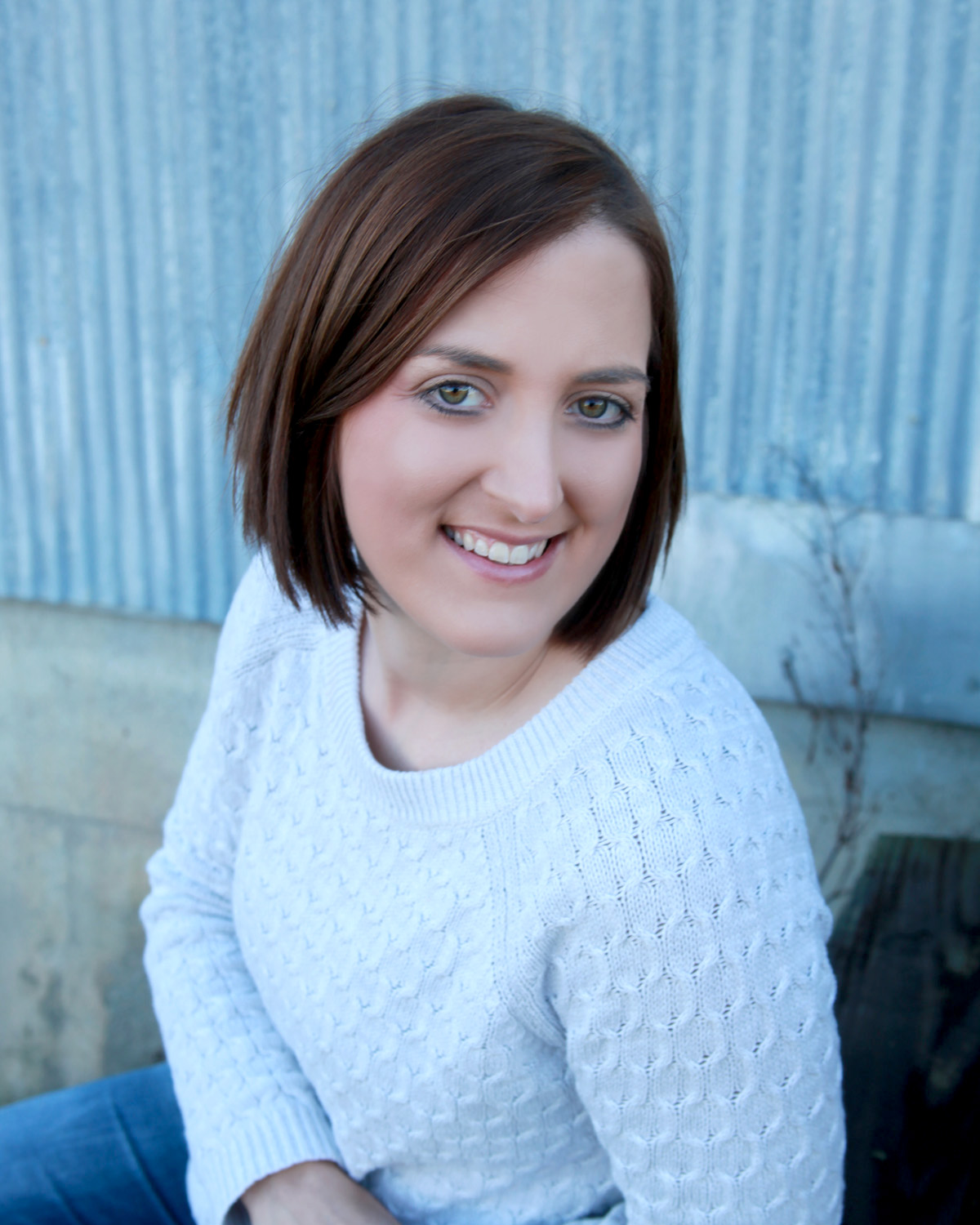 Danika Hinkeldey

Danika is the owner of Knop Photography in Ida Grove. Danika has been born and raised in Ida Grove. She has enjoyed taking over her father's business and raising a family in Ida Grove. Being involved in the community and giving back has been a huge part of why she joined the Chamber. She loves to see all business owners' working together as a team to pull new businesses in along with keeping the current businesses in Ida Grove. Ida Grove is a great place to live, work and play.
​
​​ Danika has served on the Chamber board since 2015.



Patti Haack - Vice President

​​Patti Haack is the Real Estate Servicing Coordinator at United Bank of Iowa and has been employed there for 17 years. She has served on many boards in the community including President of the Library board and Chair of Ida Grove Community Partners. Patti enjoys working with local businesses and organizations to continue to make Ida Grove a place people want to live, work and raise a family.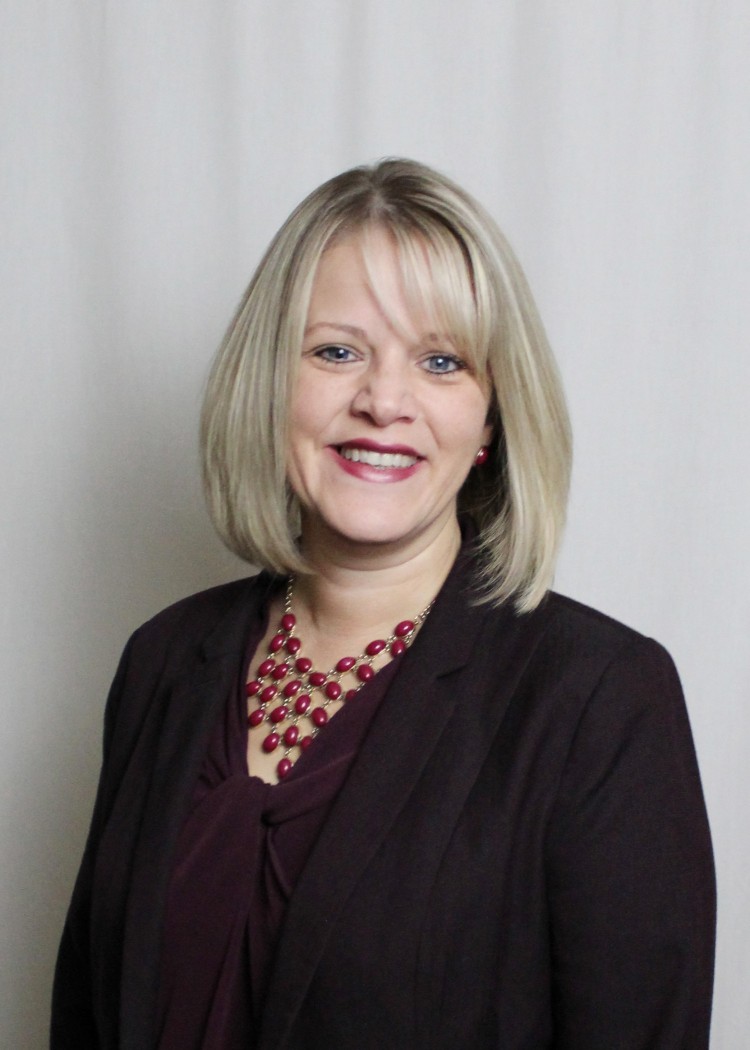 Lisa Witten - Secretary

​​Lisa joined the Ida Grove Chamber in 2016 as Secretary. She has lived in Ida Grove for 35 years. Raising 4 boys in the community she understands the importance of our small town businesses. She believes we need to promote our Community & our Businesses in order for our Community to grow. She has been with United Bank of Iowa for 17 years; currently she is a Consumer/Real Estate Loan Officer. She is committed & will work towards making our Community the best it can be.